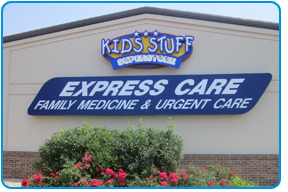 We Have Two Locations:
Express Care Family Practice and Urgent Care
&

West Lincoln Family Medicine
We believe providing quality healthcare starts with finding understanding and exceptionally qualified caregivers. Our healthcare providers will take the time required to actively listen to each patient. Our goal is to provide you with quality, timely and cost-effective healthcare in a pleasant, professional, patient focused environment. If we are not succeeding in reaching your goal we ask that you let us know. Your satisfaction is of utmost importance to us.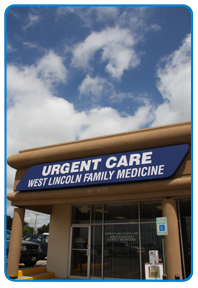 We are a full service primary care center dedicated to providing care for people in all stages of life.
Our providers care for the entire family from newborn infants to adults, including acute and chronic conditions as well as routine checkups.